Specializing in Antiques & Vintage Treasures including Silver, Linens, Lace, Ephemera, Jewelry, Attire, Tea, Traditions, Stories and so much more…
Honoring the Past
Connecting it with the Present
Making it relevant to the Future
---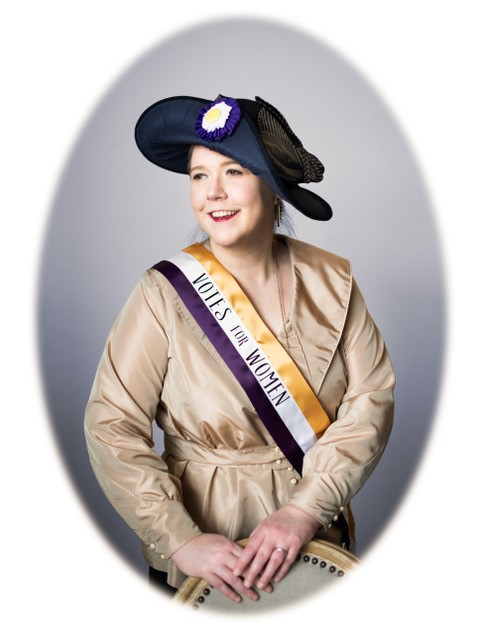 Join Cece Otto of An American Songline & myself on Women's Equity Day, August 26th at 1:00 for a lively Zoom chat on how we find inspiration, research and craft our historical events. There may even be a song or two!
https://us02web.zoom.us/webinar/register/WN_Nq1x9YPVTTeKSyZwT4iW9g
---
Please note: The Aurora Colony Flea show will be a two-day online virtual event until the social distancing & gathering size limitations are lifted. The upside is there will be events in June, July & August this year. Join us and support our wonderful vendors.
Items, links and other info will post over the weekend and remain available on the page for two weeks.
Dates:
September 5 & 6, 2020 from 9 on Saturday to 4 on Sunday
---
Thank you, we deeply appreciate your support and stay safe.
Lisa Hand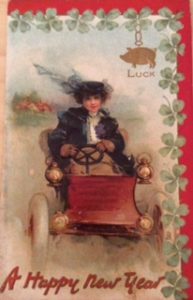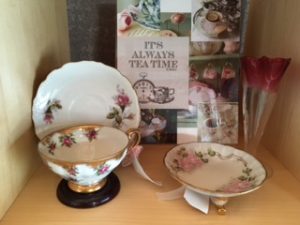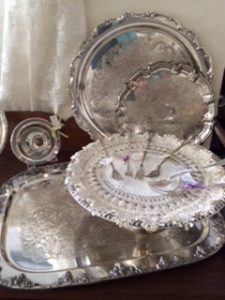 You can reach us at:
503-720-1601
On eBay: WindHorseVentures
& Tradesy: WindHorseVentures
TicketTailor: Wind Horse Antiques
Like us on Facebook at Wind Horse Antiques
P. O. Box 889
Aurora, Oregon 97002